Useful links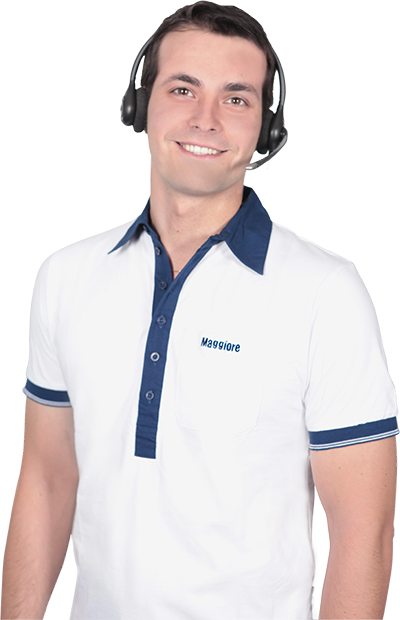 Maggiore customer assistance is always here to help you
Customer service
Click here to download the rental documents, get information or assistance on services already performed and report any disservices.
Click here to print a copy of the invoice.
Click here to request a header change of the invoice.
If you would like to contact us via phone, please call +39 06/22456014
Lines open from Monday to Friday, from 08.00 until 16.30
Partners and Associations
To propose a new partnership with Maggiore write to itapartnerships@abg.com
Business solutions
Click here to be contacted. Or call: 06/22935670 from Monday to Friday, from 9 AM to 6 PM.
For updates about awards of Miles
Click here to claim miles not yet awarded for rentals in Italy with Maggiore (except for specific types of rental that are excluded from the initiative) or to contact with Budget customer service regarding rentals abroad.
Press Office