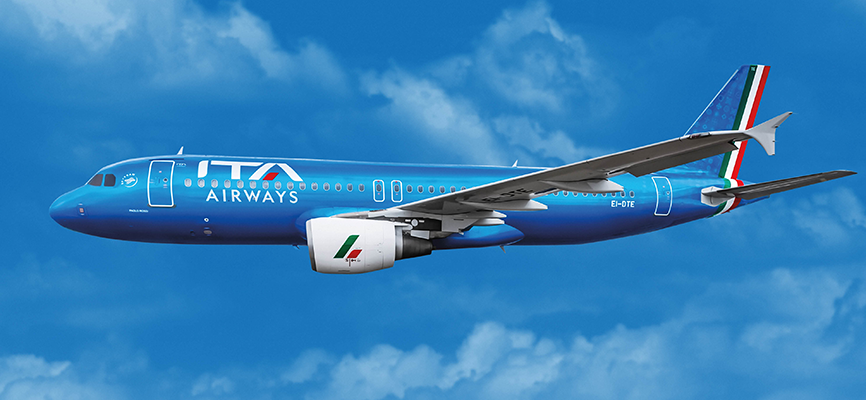 Rent Maggiore & earn points with Volare!
Thanks to the partnership with Maggiore, for Volare Members renting a car is even easier and more advantageous!
Whether it's a city car for getting around the city center, a station wagon for traveling with lots of luggage or a minibus for a happy group holiday, with Maggiore serenity and safety are guaranteed.
Volare Members, according to the Club they belong to, will be able to accumulate points and take advantage of special active promotions!
If you want to book rental in Maggiore agencies in Italy and find out about all the dedicated benefits, log into your membership club.
RENT WITH MAGGIORE AND START EARNING POINTS!