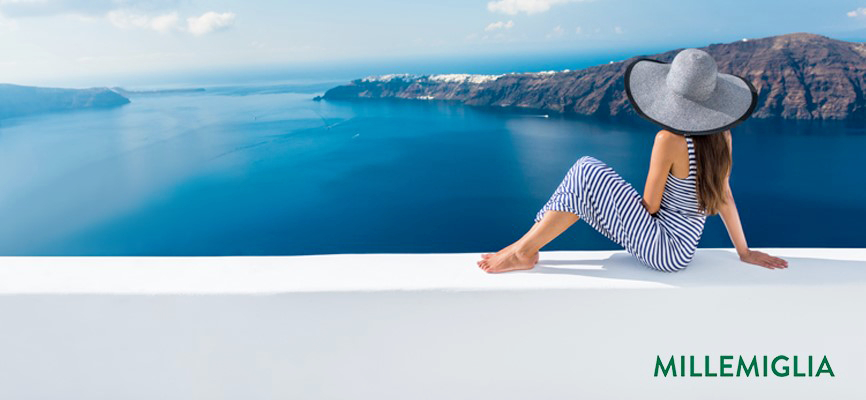 Rent Maggiore and earn miles and miles with the MilleMiglia Programme
If you want to book your rental in other Maggiore locations and find out about all the benefits dedicated, log into your Club.
Do you want to earn miles even when you drive? You can with Maggiore - a partner of the MilleMiglia Programme. Thanks to this partnership, you can earn miles when they drive with our convenient integrated mobility services, designed to meet your travel requirements and make travelling more comfortable and affordable than ever. Depending on your Club, you earn more miles and get a discount on the best rates available at the time you travel. And at all most important Italian airports, Maggiore and MilleMiglia offer you special services.
What's more, all MilleMiglia Club members get: a 300 mile bonus on each day you hire a car, for up to 4,800 miles, as well as a 1000 mile loyalty bonus on the fourth car rental in 12 months.
And if you want to earn miles faster to get the fabulous MilleMiglia programme prizes, there are special promotional offers for our members: earn lots of extra bonus miles and special benefits on your weekly and weekend car hire!
Rent Maggiore and earn miles with MilleMiglia!