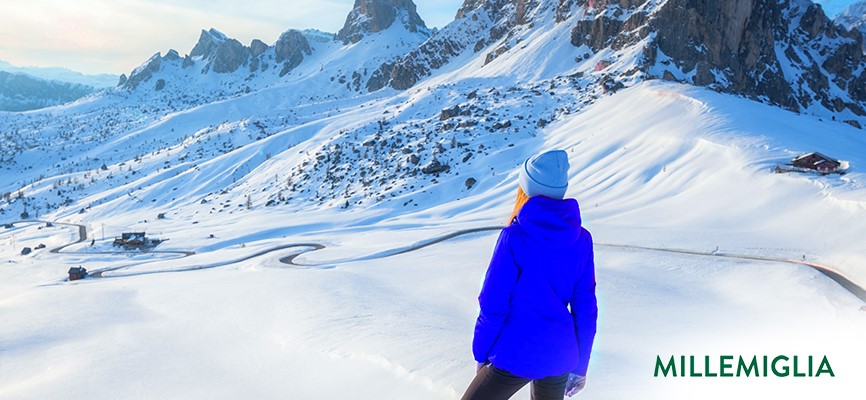 Rent Maggiore and earn lots of miles with the MilleMiglia Program
Do you want to gain MilleMiglia Program miles when you rent a car? You can do it by choosing Maggiore!
Thanks to our partnership, you can get discount on the best available rate and you can gain miles by using our car rental and mobility services, designed to best meet every need for travel and to make travel increasingly comfortable and advantageous.
As a MilleMiglia Member, in fact, you get 300 bonus miles for each day of car rental, up to a maximum of 4,800 miles, and 1,000 loyalty bonus miles upon reaching four rentals in 12 months.
What's more, if you become a member of the MilleMiglia Exclusive Clubs, you can accumulate additional miles and take advantage of the special promotions: many more bonus miles and take advantage of dedicated benefits for your weekend and weekly rentals!
Not a member of the MilleMiglia Program yet? Sign up now, from January 16th to 29th 2023 you can earn up to 3000 bonus miles!
Rent Maggiore and earn miles with MilleMiglia!