Breakdown or accident
To call a rescue vehicle contact Maggiore Roadside Assistance (freephone 24/7) on 800.801.180 (within Italy) or +39 02 58 24 04 77 (within or outside Italy) or scan the QR Code for online assistance (alternatively

click on the link

)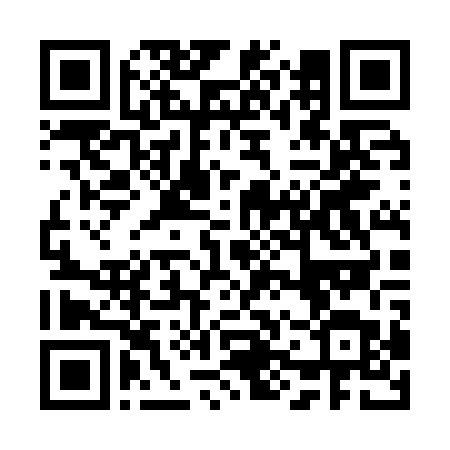 Wait for the rescue vehicle to arrive at the scene; if the event is an accident, complete all parts of the CAI form (Constatazione Amichevole di Incidente/Agreed Motor Accident Statement) which you will find in the vehicle. If the accident involves a third party, get the third party to also complete and sign the CAI form, and obtain any witness statements. The CAI form must be delivered to a Maggiore office, along with any other documentation, not more than 24 hours after the event.
To continue your journey by an alternative means of transport (e.g. taxi, train, etc.) so that you can get to the nearest Maggiore office to pick up a replacement vehicle, you should request authorisation for this directly from Maggiore Road Assistance. This authorisation is required in order for you to be refunded.
A replacement vehicle will not be delivered to the scene of the event.
Maggiore Rent has a network of more than 140 offices throughout Italy. The Maggiore offices in major airports and railway stations normally have extended opening hours, and are also open on Saturdays and Sundays.
If you realise that you need an alternative means of transport only after you called out the rescue vehicle, you must again call the toll-free number given above and ask for specific authorisation for a taxi or other alternative means of transport. You will then receive a confirmation text message.
When you get to the office, hand in a copy of the receipt you were issued by Road Assistance, together with a copy of your Rental Agreement, and pick up your replacement vehicle.
A towing service is not provided for an ordinary flat tyre (for which the customer is required to use the spare wheel or the inflation kit)
Original receipts, tickets, or invoices should be sent directly to: Europ Assistance - Office Refunds - Vai Via Crema 34- 20135 Milano, specifying the Dossier number, the applicant's bank account and IBAN code, and confirming that they are a Maggiore customer Change of rental.