Maggiore Club Young

Special services and benefits for Maggiore's youngest customers
What could be better than renting a Maggiore car and solving your daily commuting problem or setting off on a fabulous on-the-road trip with your friends? Maggiore Young Club, the higher gear that Maggiore gives you on each and every rental!
Maggiore Young Club is a free programme that offers exclusive services and benefits for young people aged between 19 and under 25.
Participating is simple: just register on maggiore.it and create your personal account. You become a Silver Tier Club member and get incredible discounts and free perks on your rental.
You can earn two types of points on all your future rentals:
Status points to reach the top Club tiers and increase your benefits: 1 point for every €10 spent on each rental, which become 2 points if you rent an electric car (category E).
Premium points to choose your prize from our prestigious catalogue: 2 points for every €0.26 spent on each rental.
What's more, if you introduce a friend to us, Maggiore Young Club rewards you with 10 status points and 200 premium points!
Club Tiers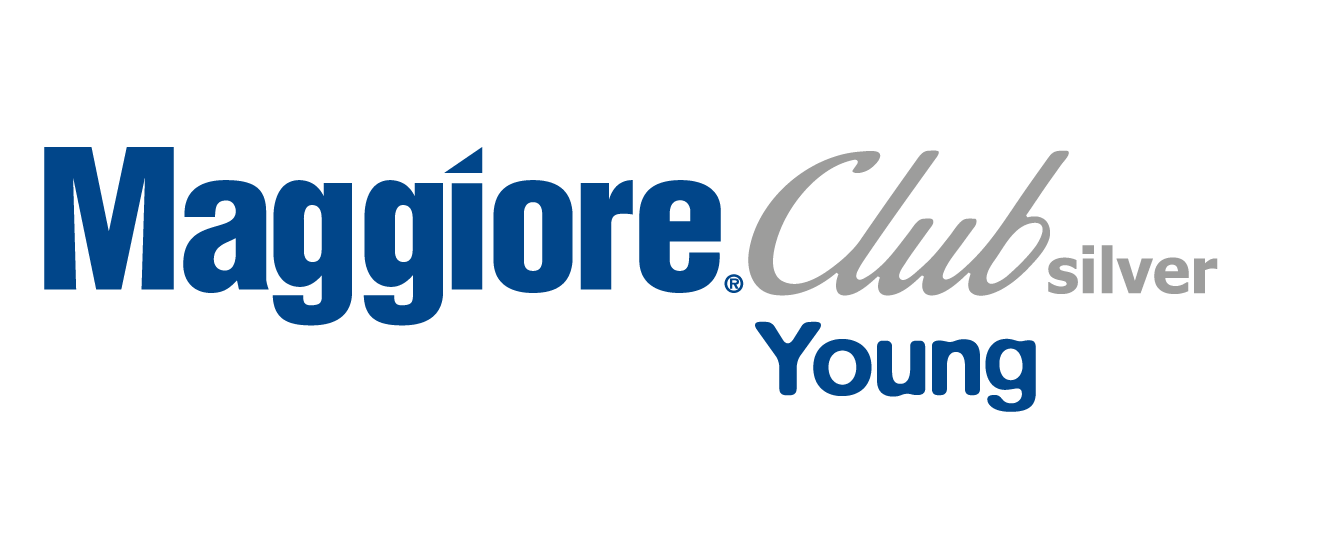 Silver (free registration)
10% discount*;
free navigator;
special offers and promotions;
free FastRent**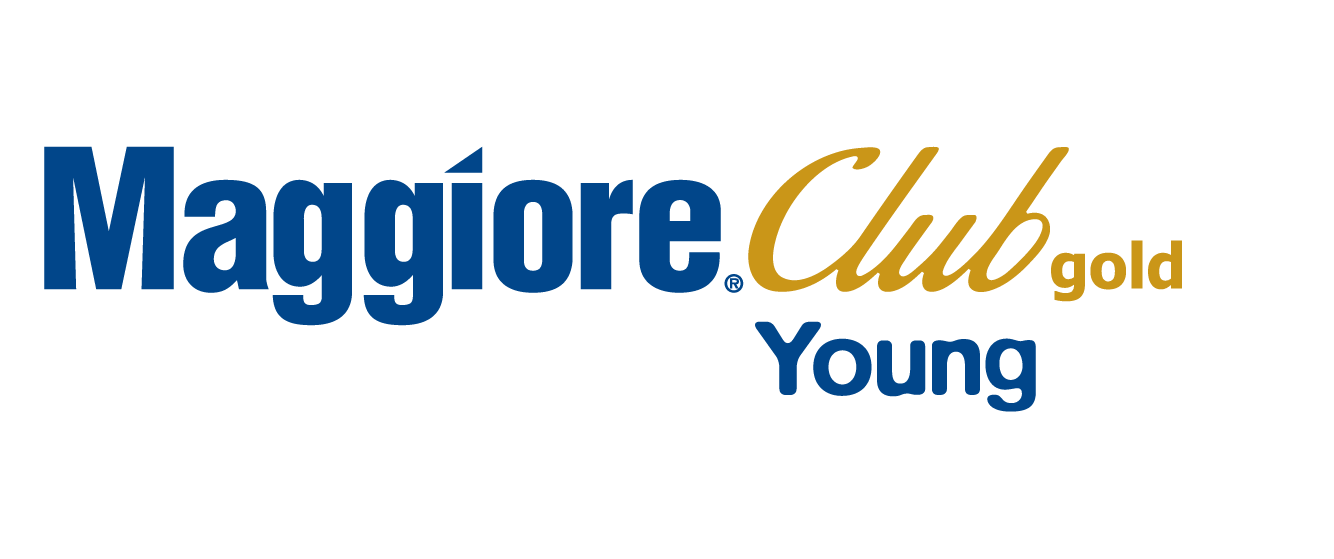 Gold (with 60 point from the Silver level)

15% discount*;
free navigator;
special offers and promotions;
free FastRent**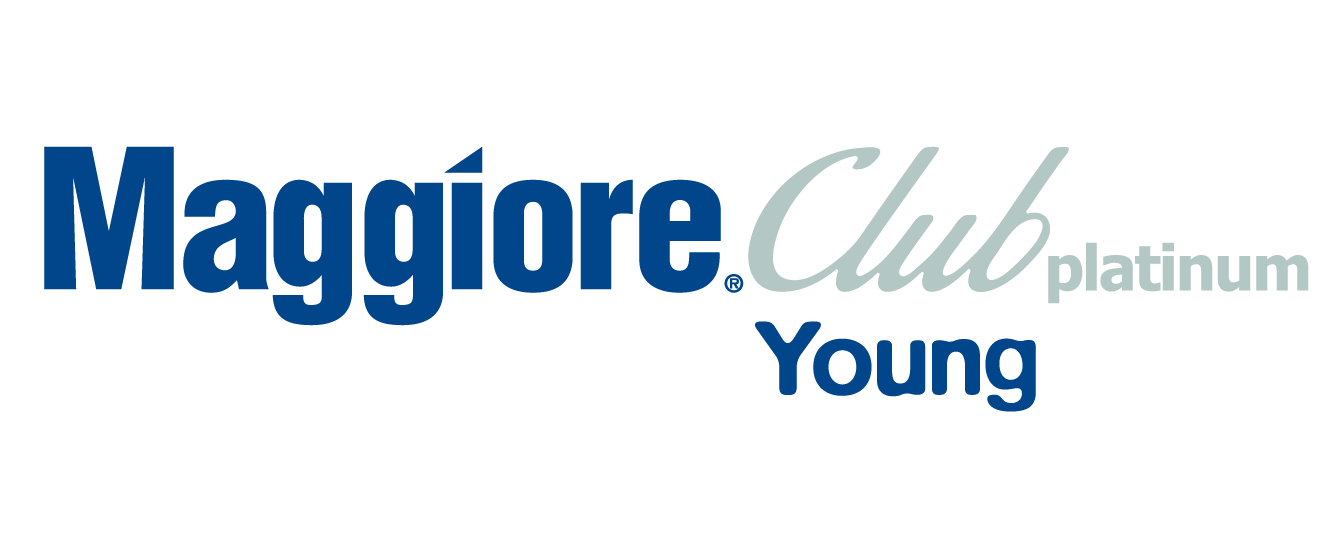 Platinum (with 90 point from the Gold level)
20% discount*;
free navigator;
special offers and promotions;
free FastRent**
Prize Catalogue
Our catalogue contains absolutely amazing prizes and all the latest news from leading audio-video technology, sports and leisure-time brands. For example, do you want to get a gift card and buy an item of your choice? Or do you prefer an electric scooter to ride around the city? Or is it a smart TV you want to watch your favourite TV series? These are just some of the fabulous prizes in the Maggiore Young Club catalogue.
Register now and join the exclusive Maggiore Young Club programme.
---
*Not accumulable with other active promotional initiatives and cannot be applied to monthly and multi-monthly rentals.
**Our Fast Rent service is available at our airport agencies and main railway stations agencies for prepaid bookings.
The status and premium points can only be earned on rentals on national territory.