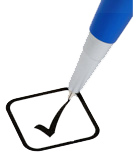 Travel Agencies
Commission code application form
To register your agency and earn commission on successfully completed rental bookings, simply enter the information requested on the form below.
You will then receive an e-mail asking you to complete your registration.
Start offering your customers Maggiore's mobility solutions right away either by calling our Reservation Centre or registering on our instant on-line booking platform.