Baby booster seats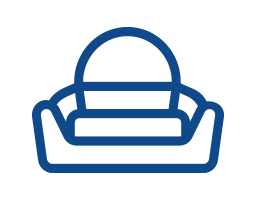 We're with you on every road you take, including when you have growing children. For bigger children (15-36 Kg) Maggiore provides a comfortable booster cushion that uses the ordinary car seat belts. Even long trips will become a pleasure you can enjoy in complete peace. 
Complete comfort - Anatomical - Soft, rounded shapes - A guide ensures the car belt slips smoothly into the best position - Meets ECE R44/04 Standard for Groups 2 and 3 (15-36 Kg).
Baby booster seats are only available from some offices and can be reserved online at the same time as renting the car.