GPS navigator Tom Tom Start Classic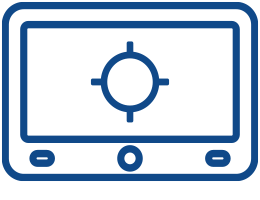 Maggiore can provide a handy satellite navigation system that lets you drive calmly with no surprises, and helps you to get your bearings more easily each time you make a journey. It's simple and intuitive and gets you to your chosen destination with the greatest of ease.
Fast GPS connection - 9" flat screen - Intelligent day/night display - Points of interest display - Voice command for highway exits - Lane assist.
The GPS navigator can be reserved online at the same time as renting the car.